Professional music production.
Portland, Maine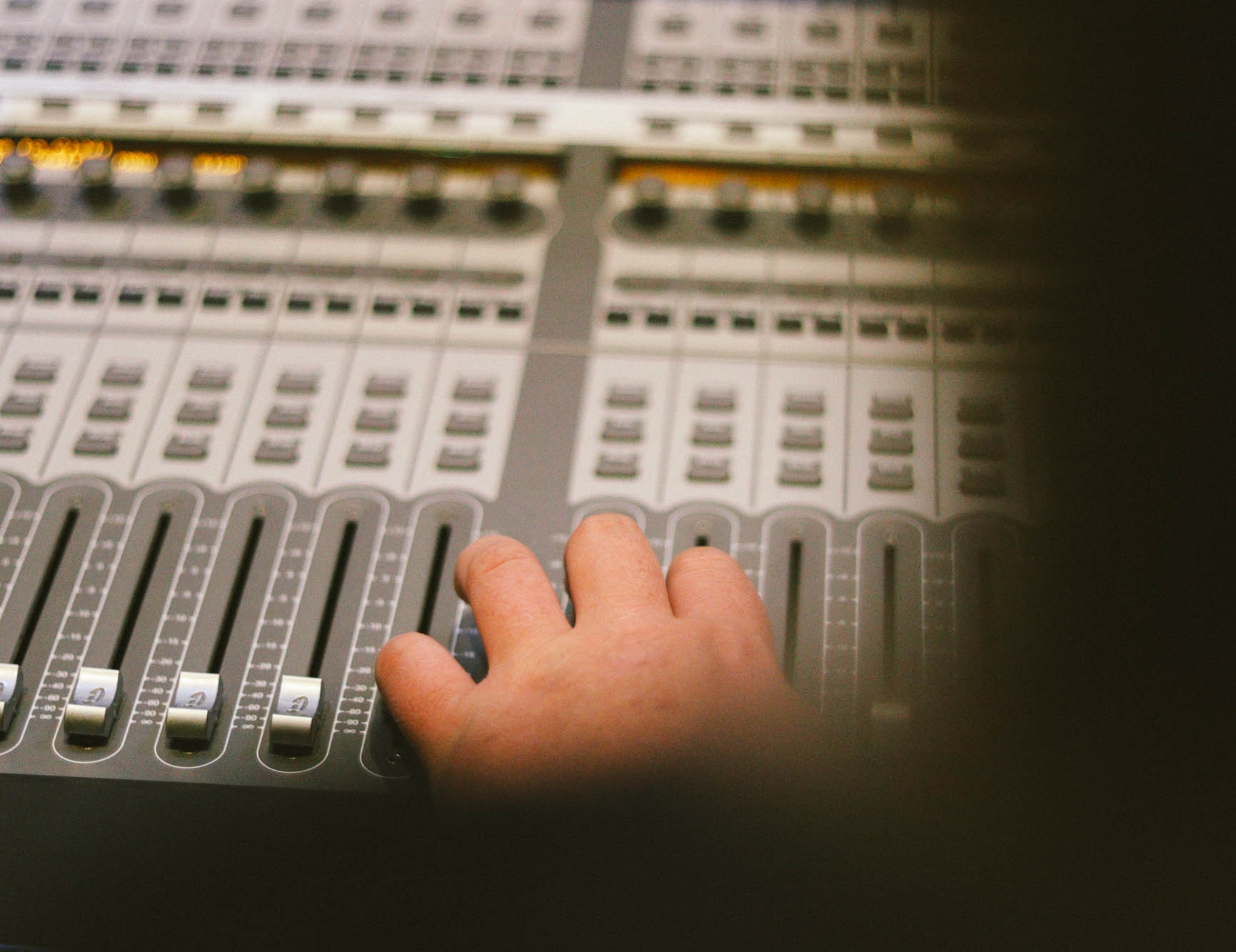 Hello & welcome,
My name is Kevin Billingslea. I've been making records professionally for years. Although I've done work all over the country, including NYC, Los Angeles and Boston– I base my operation in Portland, Maine. I was born in Portland, and music became my life here in Maine. I've been fortunate to work on every genre of music– rock, indie rock, pop, pop rock, country, metal, hardcore, etc. etc. and if there's one single thing I've learned about music: it's that there are zero shortcuts. In an industry heavily saturated with albums made on a laptop and headphones, I strive to make every single record sound like people again. Nothing fake, nothing plastic, and nothing easy. I work hard to push my clients to the edges of their abilities and beyond, to get it right. As the old saying goes, 'If it sounds great going in, it will sound great coming out.' And while it's hard work, it's endlessly gratifying to see my artists grow in their abilities and in their careers, because at the end of the day: Computers don't make music, people make music.
The Work
Here you'll find samples of my work in a variety of genres, ranging from pop-punk, indie, folk, funk / hip-hop, to hardcore and more.
Contact
For booking, rates, and all other inquiries, please feel free to reach out. I'd love to speak with you and turn your vision into reality!
info@kevinbillingslea.com
207 671 8127